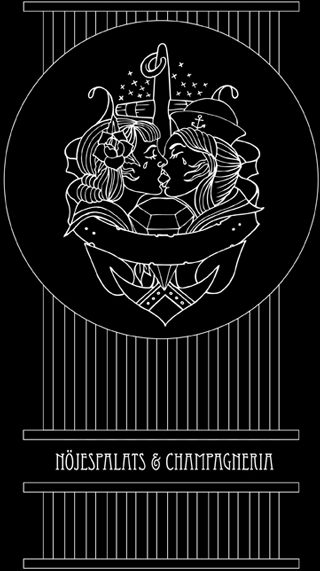 Vårt quiz har tagit ett uppehåll, följ vad som händer på
facebook.com/morfarginko där har vi även en grupp som heter – Quizz hos Morfar Ginko!
Det går bra att boka bord till quizen om ni vill äta, boka på länken och ange quiz i meddelande rutan.
Check out FB for more info facebook.com/morfarginko
You can book a table for food and quiz. Follow the link and put quiz in the message box.
Bokning / bookings: boka@morfarginko.se
© MORFAR GINKO & PAPPA RAY RAY, SWEDENBORGSGATAN 13, TELEFON 08-641 13 40